A close-up, action-filled narrative about the crucial role the U.S. Navy played in the early years of the Cold War, from the New York Times bestselling author of The Fleet at Flood Tide"A lucid, fast-moving and fitting finale to [Hornfischer&rs...
NEW YORK TIMES BESTSELLER • The extraordinary story of the World War II air, land, and sea campaign that brought the U.S. Navy to the apex of its strength and marked the rise of the United States as a global superpowerWinner, Commodore John Barr...
With The Last Stand of the Tin Can Sailors and Ship of Ghosts, James D. Hornfischer created essential and enduring narratives about America's World War II Navy, works of unique immediacy distinguished by rich portraits of ordinary men in extrem...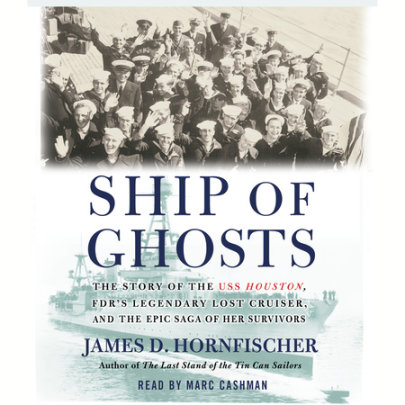 NEW YORK TIMES BESTSELLER"Son, we're going to Hell." The navigator of the USS Houston confided these prophetic words to a young officer as he and his captain charted a course into U.S. naval legend. Renowned as FDR's favorite warship, t...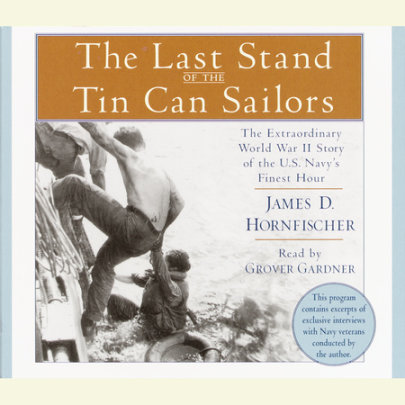 "This will be a fight against overwhelming odds from which survival cannot be expected. We will do what damage we can."With these words, Lieutenant Commander Robert W. Copeland addressed the crew of the destroyer escort USS Samuel B. Robe...