The ancient world and its politics come to life through the eyes of a young Jewish woman, Mary of NazarethMiriam–also known as Mary–was born into a Palestine oppressed by Herod the Great; she is accustomed to living with uncertainty and u...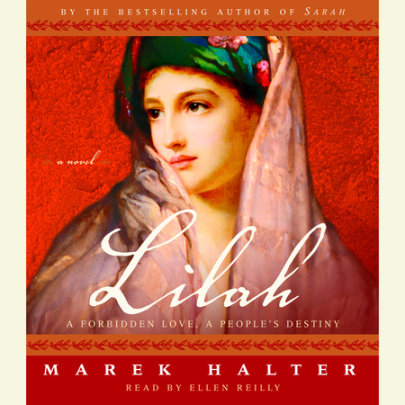 Set in the magnificent culture of the Middle East more than four thousand years ago, Lilah is a rich and emotionally resonant story of faith, love, and courage.Living in exile, Lilah is in love with Antinoes, a Persian warrior. They have known each o...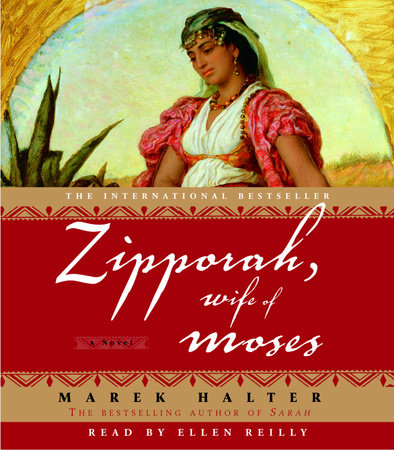 From the internationally bestselling author of Sarah comes the riveting story of the remarkable woman who walked beside Moses. Although she is a Cushite by birth—one of the people of the lands to the south—Zipporah grew up ...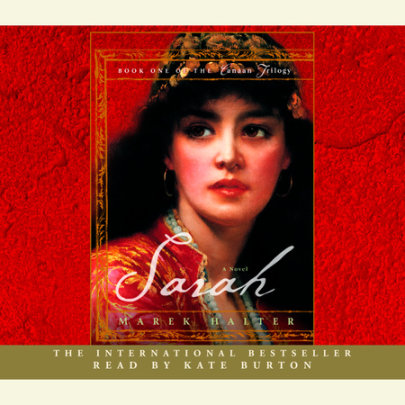 The first novel in a dazzling new trilogy about the women of the Old Testament by internationally bestselling author Marek Halter.The story of Sarah--and of history itself--begins in the cradle of civilization: the Sumerian city-state of Ur, a land o...