Now in Spanish, the break-out New York Times bestseller The Power of Habit shows us that by understanding the three-step "loop" all habits form in our brains--cue, routine, reward--we can change our behavior and take control over our lives.[English e...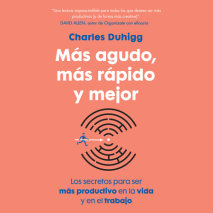 "La productividad tiene que ver sobre todo con elegir ciertas opciones de ciertas maneras; con cómo nos vemos a nosotros mismos y nos enfrentamos a las decisiones cotidianas, con las historias que nos contamos y los objetivos fáci...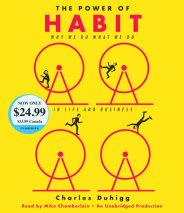 NEW YORK TIMES BESTSELLER • This instant classic explores how we can change our lives by changing our habits. NAMED ONE OF THE BEST BOOKS OF THE YEAR BY The Wall Street Journal • Financial Times In The Power of Habit, award-winnin...
NEW YORK TIMES BESTSELLER • From the author of The Power of Habit comes a fascinating book that explores the science of productivity, and why managing how you think is more important than what you think—with an appendix of real-world ...