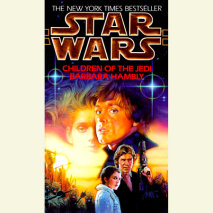 In Children of the Jedi, Barbara Hambly introduces a new character: Callista, a brave Jedi warrior of long ago who gave her life to foil one of the Empire's darkest plans, a plot to destroy a stronghold that was sanctuary for the wives and children o...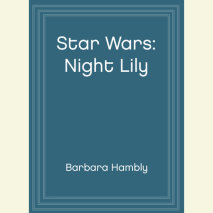 In the sweeping landscape that is Star Wars, Luke Skywalker, Han Solo, Princess Leia and all the Star Wars characters we've come to love continue to do battle with the evil Empire. Meanwhile, a parallel event is taking place that could alter the cour...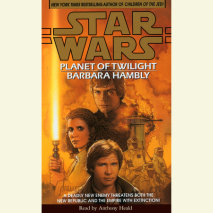 New York Times bestselling author Barbara Hambly returns to the Star Wars(r) universe to tell a breathtaking tale of a mysterious world where the battle between the New Republic and the Empire takes a shocking new twist....Nam Chorios is a barren bac...