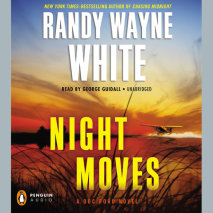 Doc Ford has his share of secrets. One of them has returned with a vengeance. . . .   While trying to solve one of Florida's most profound mysteries, Doc Ford is the target of a murder attempt by someone who wants to make it look like an a...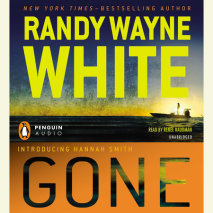 Randy Wayne White has long been known for suspenseful plots, complex characters, and an extraordinary sense of place. His new series has them all—and then some. Hannah Smith: a tall, strong, formidable Florida woman, the descendant of generatio...
It began peacefully enough, on one of Florida's private islands.At a reception hosted by a notorious Russian black marketeer, Doc Ford uses darkness, and his friend Tomlinson, as cover to get an underwater look at the billionaire's yacht. By the t...
Doc Ford is on a collision course with death in this extraordinary new novel from the New York Times bestselling author. Alot is going on in the trailer park known as Little Guadalajara, inhabited principally by illegal laborers. The park manager i...
Doc Ford wrestles more than one kind of demon, in the stunning novel from the New York Times-bestselling author. Many dangers lurk in the deep-the worst of them are human. Thirty minutes into what should have been an easy, beginner-level dive in a...
So terrifying it'll leave readers breathless... When a Minnesota teen is kidnapped, Doc Ford is given an unthinkable ultimatum, and only 36 hours to act on it. But there's something unusual about the boy that his captors don't even know, twisting th...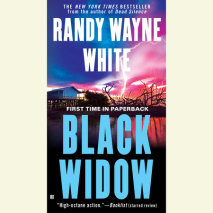 A cult of death. A weapon of apocalyptic horror. Juan Cabrillo must stop them both. THE "FASCINATING" ( BOOKLIST) NEW YORK TIMES BESTSELLER Some women you love. Some women you hate. Some women you survive.Doc Ford is drawn into a deadly battle when h...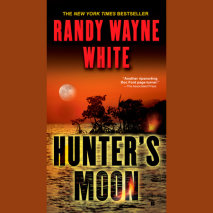 Doc Ford saves a former President of the United States from assassination-and regrets it. Months ago, Kal Wilson's wife was killed in a plane crash. President Wilson is sure it was no accident-and he wants revenge. He needs Doc Ford to spring him loo...