The Coast Guard is shocked when they rescue a child from the waters off Florida. Her long, wild hair and the barnacles attached to her skin initially lead them to think that they have discovered a mermaid. However, they are even more amazed to disco...
Billie Jo has a great deal to forgive: her father for causing the accident that killed her mother; her mother for leaving when Billie Jo needed her most; and herself for being the cause of her own sorrow. Daddy's too wrung out to help her, and there'...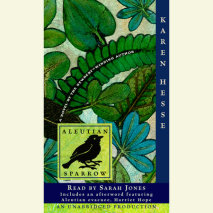 Vera, a young Aleut girl who lives with an elderly couple on a larger island so that she can attend school, returns home for the summer of 1942 to visit her mother and friends. But when the Japanese launch an air attack on the Aleutian Islands, the ...
In 1767, 11-year-old Nicholas Young stowed away on Captain James Cook's "Endeavour." Cook's three-year mission was secret: he was charged by the British Navy to search for a lost continent, believed to be located between the southern tip o...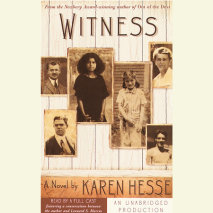 Leanora Sutter, Esther Hirsh, Merlin Van Tornhout and Johnny Reeves are among the unforgettable cast inhabiting a small Vermont town in 1924. A town that turns against its own when the Ku Klux Klan moves in. No one is safe, especially the two younges...