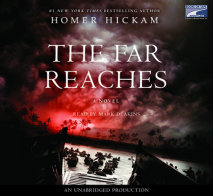 The year is 1943 and World War II in the Pacific rages on, with Americans engaged in desperate battles against a cunning enemy. Coast Guard Captain Josh Thurlow is on hand at the invasion of Tarawa, as the U.S. Navy begins the grand strategy of throw...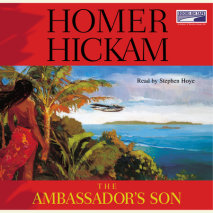 It's 1943 and the Americans and Japanese are fighting a deadly war in the hot, jungle-covered volcanic islands of the South Pacific. The outcome is in doubt, and now a terrible blow has fallen on American morale. Lieutenant David Armistead, a Marine ...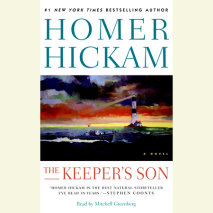 On the outer banks of the Carolinas in 1941, fishermen and a few lonely sailors constitute the human population. Dominating the rough yet beautiful landscape is the majestic Killakeet Lighthouse, run for generations by the Thurlow family. But Josh Th...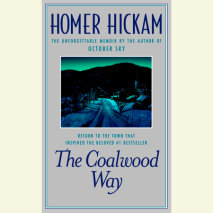 It's fall, 1959, and Homer "Sonny" Hickam and his fellow Rocket Boys are in their senior year at Big Creek High, launching handbuilt rockets that soar thousands of feet into the West Virginia sky. But in a season traditionally marked by cel...