As his adventures with Little Bear continue, Omri travels from the French and Indian wars to the present, and then  back to the Old West at the tum-of-the-century.
The Mystery Deepens… In The Secret of the Indian, Omri vowed to lock his magical cupboard forever. But now, in The Mystery of the Cupboard, he finds an old journal written by his great-great aunt that reveals that Omri is compelled to open ...
Can the Magic Save Little Bear? In The Mystery of the Cupboard, Omri's father discovered his magical secret. Now Little Bear, Omri's Iroquois friend from the past, is in grave danger and needs their help. As father and son struggle to s...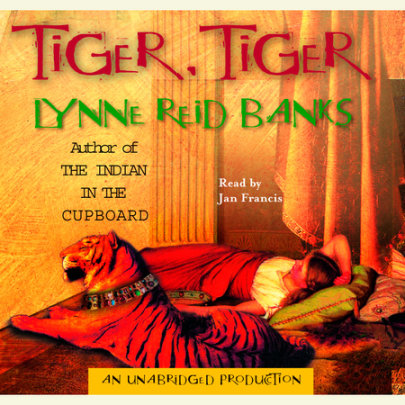 Two tiger cub brothers are torn from the jungle and taken to Rome. The stronger cub is trained as a killer at the Coliseum. Emperor Caesar makes a gift of the smaller cub to his beautiful daughter, Aurelia. She adores her cub, Boots. Julius, a young ...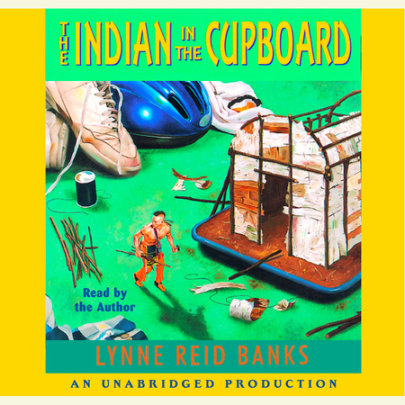 A young  man receives two presents that will change his life:  a plastic miniature Indian that magically comes to  life inside a mysterious old cupboard.