"When I was a boy, my pa dowsed to earn extra money when we had a lean year. And when he put the branch in my hands for the first time, I felt a burning inside me because I had the gift, too. Just be thankful I didn't hand that gift down ...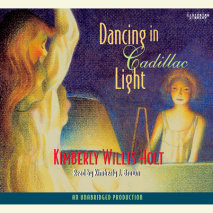 Whenever her feelings get the best of her, Jaynell Lambert climbs into an old junker in Clifton Bailey's Automobile Salvage and Parts and pretends to drive away. It's the summer of 1968, and within a year the dirt road in front of her hou...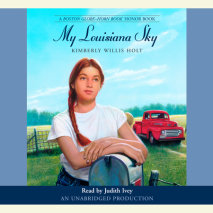 Tiger Ann Parker is smart in school and good at baseball, but she's forever teased about her family by the girls in class. Tiger Ann knows her folks are different from others in their small town of Saitter, Louisiana. They are mentally slow, and Tige...
Piper Reed and her fellow Gypsy Club members are in need of a clubhouse. Raising money to buy one proves to be a challenge. Piper, being the resourceful fifth-grader that she is, launches her own party planning business and gets her first job throwin...
Piper's dad–a Navy Chief–might be gone again, but Piper's got plenty to keep her busy at home: new neighbors, a spaceship beach house, a trip to New Orleans, and, most important, the upcoming Gypsy Club pet show. Piper is dete...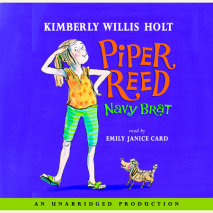 It's not easy being the middle child, especially when your dad is a Navy Chief. Meet Piper Reed, a spunky nine-year-old who has moved more times than she can count on one hand. From Texas to Guam, wherever Piper goes, adventure follows, inspire...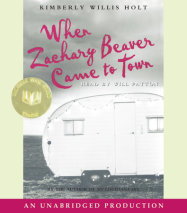 Nothing ever happens in Toby's small Texas town. Nothing much until this summer that's full of big changes.It's tough for Toby when his mother leaves home to become a country singer. And Toby takes it hard when his best friend Cal's older brother g...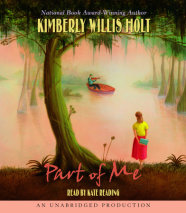 The journey begins in 1939 with Rose, who moves with her mother and siblings from rural Texas to live with their estranged grandfather on the Louisiana bayou. Rose connects with this flavorful community by driving a bookmobile. Two decades later, Mer...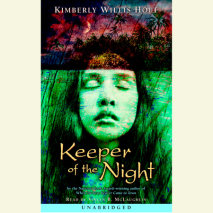 "In a series of exquisitely presented snapshots, a young teen struggles to cope with the aftermath of her mother's suicide. . . . Stunningly beautiful."—Kirkus Reviews, Starred"Readers are drawn into Isabel's world...