From the author of the best-selling memoir An Unquiet Mind, comes the first major book in a quarter century on suicide, and its terrible pull on the young in particular. Night Falls Fast is tragically timely: suicide has become one of the most common...
In this magisterial study of the relationship between illness and art, the best-selling author of An Unquiet Mind, Kay Redfield Jamison, brings an entirely fresh understanding to the work and life of Robert Lowell (1917-1977), whose in...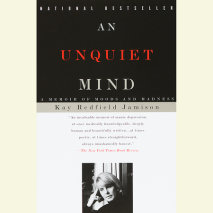 WITH A NEW PREFACE BY THE AUTHORIn her bestselling classic, An Unquiet Mind, Kay Redfield Jamison changed the way we think about moods and madness.Dr. Jamison is one of the foremost authorities on manic-depressive (bipolar) illness; she has also...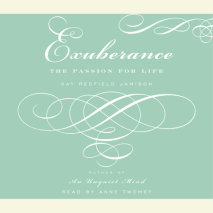 The author of the bestselling An Unquiet Mind–and internationally renowned authority on mood disorders–now gives us something wonderfully different: an exploration of exuberance and how it fuels our most important creative and scientific ...