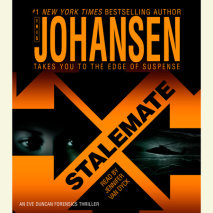 From the #1 New York Times bestselling author of Killer Dreams comes a terrifying new thriller that will leave you guessing–and gasping–till the final nerve-racking page. The suspense begins with a phone call and leads forensic sculptor E...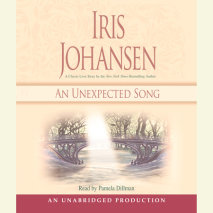 Here is New York Times bestselling author Iris Johansen's classic novel of unforgettable romance and unrelenting suspense–a ravishing thriller of a woman with a secret irresistibly drawn into the glittering world of a famous man whose pas...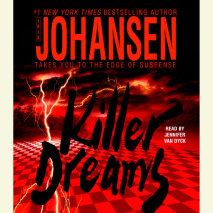 The #1 New York Times bestselling author of Countdown returns with a knock-out suspense thriller that pits a mother and son against a killer who's the stuff of nightmares.If you close your eyes, he'll get you. Sophie Dunston knows all too well ...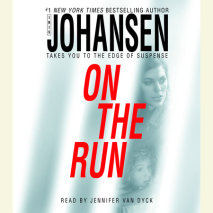 For eight years, single mother Grace Archer has been living a picture-perfect life raising her daughter on a horse farm in the small town of Tallanville, Alabama. Watching Frankie grow into a talented and confident young girl has made Grace as happ...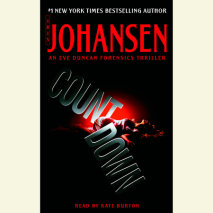 When it reaches zero, you die.#1 New York Times bestselling author Iris Johansen sets her readers' pulses racing once again in this relentless psychological thriller of a young woman caught in a maze of secrets and stalked by a merciless killer...
This Christmas, celebrate the joys of the season with a trio of exquisitely crafted, richly romantic tales by three of the brightest stars in contemporary fiction—bestselling authors Kay Hooper, Iris Johansen, and Fayrene Preston. Filled wi...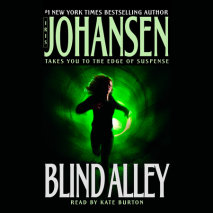 The New York Times bestselling author of Firestorm, Iris Johansen, returns with a psychological thriller so terrifying, so relentlessly paced, it won't leave you time to catch your breath before the next shock comes. A forensic sculptor is ...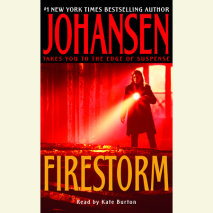 #1 New York Times bestselling author Iris Johansen turns up the heat in this explosive new psychological thriller. This time a gifted arson investigator teams up with a mysterious operative to stop a killer raging completely out of control...For Ker...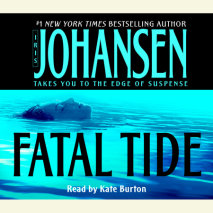 A high-stakes treasure hunt…A twisted trail of murder…A secret one woman may die to discover…Number one New York Times bestselling author Iris Johansen last electrified readers with Dead Aim and No One to Trust. Now she offers a new...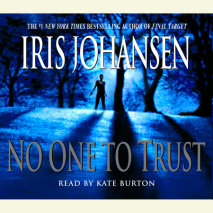 The #1 New York Times bestselling author of Final Target, Iris Johansen raises the stakes and the heart rate with this relentless thriller that follows the harrowing trail of a ruthless killer on the hunt—and the woman who is determined to ...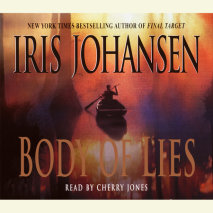 From Iris Johansen, the New York Times bestselling author of The Search and Final Target, comes a taut, fast-paced, and terrifying psychological thriller that pushes the level of suspense to the absolute limit–and beyond. This time forensic scu...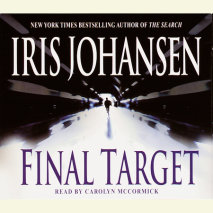 The President's daughter...The women determined to save her...The man with the power to betray a nation...Melissa Riley arrives at her sister's isolated Virginia country home to find herself plunged into a deadly drama. There the renowned...