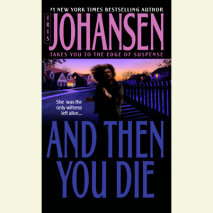 Iris Johansen is a master storyteller whose thrilling novels go straight to the heart of suspense.  Now the celebrated New York Times bestselling author of Long After Midnight and The Ugly Duckling returns with her most nerve-shattering nov...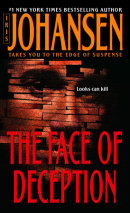 From Iris Johansen, the nationally acclaimed New York Times bestselling author of And Then You Die and The Ugly Duckling, comes her most electrifying novel yet.Forensic sculptor Eve Duncan has a rare--and bittersweet--gift. Her unique ability to reco...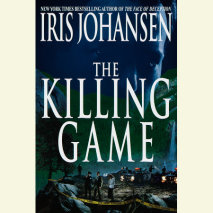 A merciless killer on the hunt...an innocent child in his sights...a woman driven to the edge to stop him...The killer knows Eve Duncan all too well. He knows the pain she feels for her murdered daughter, Bonnie, whose body has never been found. He k...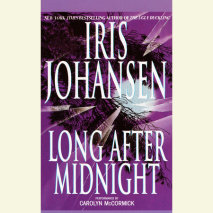 She wanted to save lives.  The killer wanted to end hers. The first warning was triggered hundreds of miles away.  The second warning exploded only yards from where she and her son stood.  Now Kate Denby realizes the f...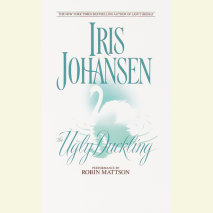 If fate suddenly made you more beautiful that you ever dreamed possible, would it be the beginning of a fairy tale, or your worst nightmare?The brutal attack should have killed anybody, but Nell Calder did more than survive. She emerged a woman trans...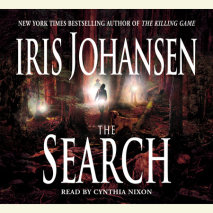 He strikes without warning....he kills without mercy....he's only just begun....Iris Johansen, the New York Times bestselling author of The Killing Game and The Face of Deception, delivers a gripping new novel of breathtaking suspense and explosive a...