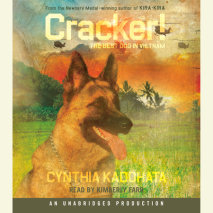 Cracker is one of the United States Army's most valuable weapons: a German shepherd trained to sniff out bombs, traps, and the enemy. The fate of entire platoons rests on her keen sense of smell. She's a Big Deal, and she likes it that wa...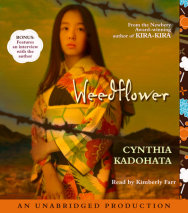 Twelve-year-old Sumiko feels her life has been made up of two parts: before Pearl Harbor and after it. The good part and the bad part. Raised on a flower farm in California, Sumiko is used to being the only Japanese girl in her class. Even when the o...
Glittering. That's how Katie Takeshima's sister, Lynn, makes everything seem. The sky is kira-kira because its color is deep but see-through at the same time. The sea is kira-kira for the same reason. And so are people's eyes. When ...