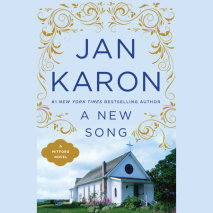 Jan Karon's millions of fans can't wait to sit down with her heartwarming and hilarious characters, who have a way of becoming family. In fact, readers and booksellers across the country kept Out to Canaan and At Home in Mitford on The New York Times...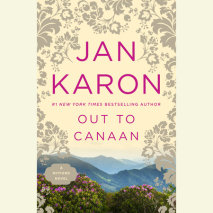 The fourth novel in the beloved Mitford series, by the bestselling author of At Home in Mitford and Somebody Safe with Somebody Good  Millions of readers have come home to Mitford, the little town with the big heart, whose endeari...
Join #1 New York Times bestselling author Jan Karon on a trip to Mitford—a southern village of local characters so heartwarming and hilarious you'll wish you lived right next door.At last, Mitford's rector and lifelong bachelor, Father Tim...
The first novel in Jan Karon's bestselling and beloved Mitford series--now available in a new 20th Anniversary Edition, including an introductory letter by the authorIt's easy to feel at home in Mitford, North Carolina. In these high, green hil...