Out of nowhere, like a cool breeze in a marketplace crowded with advice, comes Byron Katie and "The Work." In the midst of a normal life, Katie became increasingly depressed, and over a ten-year period sank further into rage, despair,...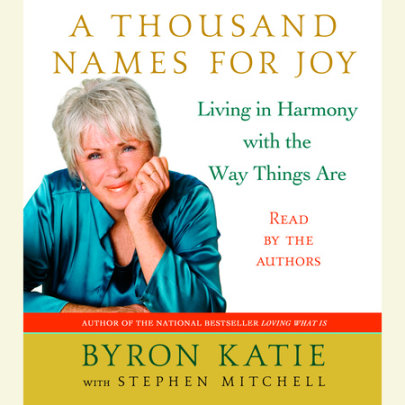 In her first two books, Byron Katie showed how suffering can be ended by questioning the stressful thoughts that create it, through a process of self-inquiry she calls The Work. Now, in A Thousand Names for Joy, she encourages us to discover the free...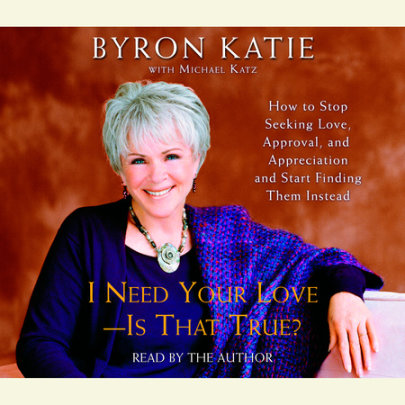 In Loving What Is, bestselling author Byron Katie introduced thousands of people to her simple and profound method of finding happiness through questioning the mind. Now, I Need Your Love—Is That True? examines a universal, age-old source of an...