In his critically acclaimed novel Under Heaven, Guy Gavriel Kay told a vivid and powerful story inspired by China's Tang Dynasty. Now, the international bestselling and multiple award-winning author revisits that invented setting four centuries...
View our feature on Guy Gavriel Kay's Under Heaven. In his latest innovative novel, the award-winning author evokes the dazzling Tang Dynasty of 8th-century China in a story of honor and power. Inspired by the glory and power of Tang dyn...
Unabridged ? 15 hoursIn the conclusion of Guy Gavriel Kay's critically acclaimed fantasy trilogy, The Fionavar Tapestry, five university students from our world prepare to sacrifice themselves-as they enter into final battle against a power of unimag...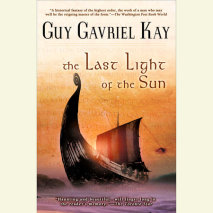 From the multiple award-winning author of Tigana, A Song for Arbonne, and the three-book Fionavar Tapestry that "can only be compared to Tolkien's masterpiece" (Star-Phoenix), this powerful, moving saga evokes the Celtic, Anglo-Saxon, and Norse cultu...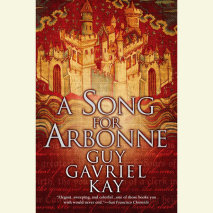 For the Northern mercenary called Blaise, it began with the death of a king and betrayal in the form of a peace treaty. Wandering in self-imposed exile, he would journey to the Kingdom of Arbonne, where the Court of Love made warriors bow to troubado...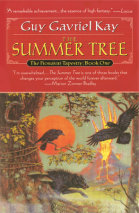 Unabridged ? 13 hours The Summer Tree is the first novel of Guy Gavriel Kay's critically acclaimed fantasy trilogy, The Fionavar Tapestry. Five university students embark on a journey of self-discovery when they enter a realm of wizards and warriors,...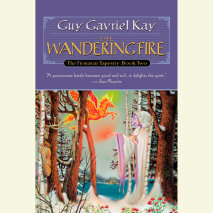 In the second novel in Guy Gavriel Kay's critically acclaimed Fionavar Tapestry, five men and women from our world must play their parts in a colossal war, as the first of all worlds confronts an ancient evil…After a thousand years of im...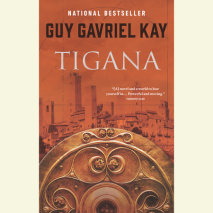 the sweeping tale of sorcery, magic, politics, war, love, betrayal, and survival…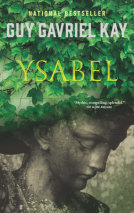 Saint-Sauveur Cathedral of Aix-en-Provence is an ancient structure of many secrets-a perfect monument to fill the lens of a celebrated photographer, and a perfect place for the photographer's son, Ned Marriner, to lose himself while his father works....