The First World War created the modern world. A conflict of unprecedented ferocity, it abruptly ended the relative peace and prosperity of the Victorian era, unleashing such demons of the twentieth century as mechanized warfare and mass death. It als...
For the past half century, John Keegan, the greatest military historian of our time, has been returning to the scenes of America's most bloody and wrenching war to ponder its lingering conundrums: the continuation of fighting for four years bet...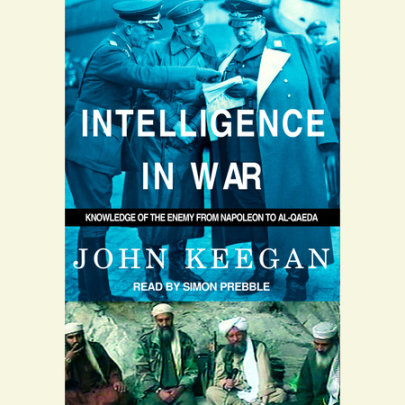 In fiction, the spy is a glamorous figure whose secrets make or break peace, but, historically, has intelligence really been a vital step to military victories? In this breakthrough study, the preeminent war historian John Keegan goes to the heart of...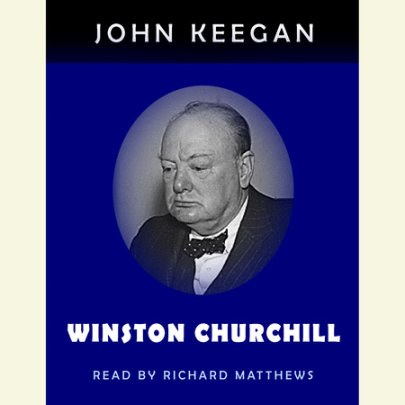 "[Keegan is] the best military historian of the world."—Tom Clancy   When today's world leaders require inspiration and strength in times of crisis, they often invoke Winston Churchill. The son of a member of Parliament, Churchill, ...