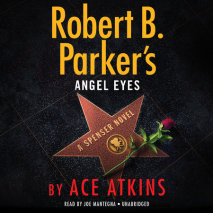 In the latest thriller featuring the legendary Boston PI, Spenser heads to the City of Angels to meet old friends and new enemies in a baffling missing person case that might shake Tinseltown to its core.Gabby Leggett left her Boston family with big ...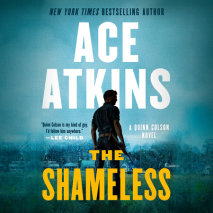 Buried secrets, dirty lies, and unbridled greed and ambition raise the stakes down South in the lauded crime series from New York Times bestselling author Ace Atkins.Twenty years ago, Brandon Taylor was thought to be just another teen boy who ended h...
Iconic, tough-but-tender Boston PI Spenser delves into the black market art scene to investigate a decades-long unsolved crime of dangerous proportions.The heist was legendary, still talked about twenty years after the priceless paintings disappeared...
Boston PI Spenser and right hand Hawk follow a con man's trail of smoke and mirrors in this thrilling entry in Robert B. Parker's long-running series. Connie Kelly thought she'd found her perfect man on an online dating site. S...
Boston PI Spenser faces a hot case and a personal crisis in this adventure in Ace Atkins' iconic New York Times bestselling series.The fire at a boarded-up Catholic church raged hot and fast, lighting up Boston's South End and killin...
P.I. Spenser, knight-errant of the Back Bay, returns in this stellar addition to the iconic New York Times–bestselling series from author Ace Atkins.What started out as a joke landed seventeen-year-old Dillon Yates in a lockdown juvenile facili...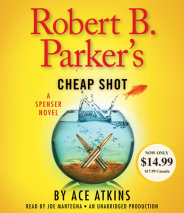 "Atkins gives Robert B. Parker's long-running series one of its best installments to date" (Bookreporter.com) as Spenser investigates the kidnapping of a football player's son. Kinjo Heywood is one of the New England Patriots&...
Henry Cimoli and Spenser have been friends for years, yet the old boxing trainer has never asked the private eye for a favor. Until now. A heavy-handed developer is trying to buy up Henry's condo on Revere Beach and sends thugs to move the process al...
When fourteen-year-old Mattie Sullivan asks Spenser to look into her mother's murder, he's not completely convinced by her claim that the police investigation four years ago was botched. Mattie is gruff, street-smart, and wise beyond her ...