A poignant masterpiece of wrenching personal expression from the author of On the Road and The Dharma BumsIn this 1962 novel, Kerouac's alter ego Jack Duluoz, overwhelmed by success and excess, gravitates back and forth between wild bi...
Jack Kerouac's classic novel about friendship, the search for meaning, and the allure of natureFirst published in 1958, a year after On the Road put the Beat Generation on the map, The Dharma Bums stands as one of Jack Kerouac's most powerful a...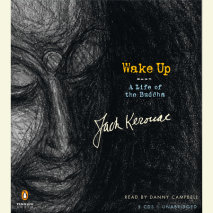 In the mid-1950s, Jack Kerouac, a lifelong Catholic, became fascinated withBuddhism, an interest that had a profound impact on his ideas of spirituality andlater found expression in books such as Mexico City Blues and The Dharma Bums.Originally writt...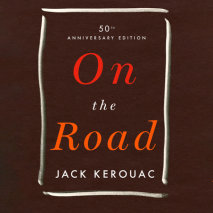 The classic novel of freedom and the search for authenticity that defined a generation On the Road chronicles Jack Kerouac's years traveling the North American continent with his friend Neal Cassady, "a sideburned hero of the snowy West." As "Sal Par...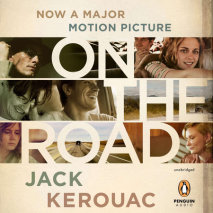 A 50th anniversary hardcover edition of Kerouac's classic novel that defined a generation Few novels have had as profound an impact on American culture as On the Road. Pulsating with the rhythms of 1950s underground America, jazz, sex, illicit...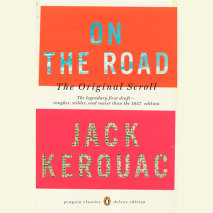 The legendary 1951 scroll draft of On the Road, published as Kerouac originally composed it IN THREE WEEKS in April of 1951, Jack Kerouac wrote his first full draft of On the Road—typed as a single-spaced paragraph on eight long sheets of traci...
"What I'm beginning to discover now is something beyond the novel and beyond the arbitrary confines of the story. . . . I'm making myself seek to find the wild form, that can grow with my wild heart . . . because now I know MY HEART DOES GROW." &mdas...