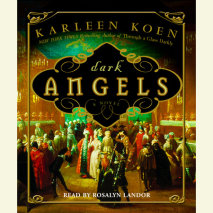 The long-awaited prequel to Koen's beloved Through a Glass Darkly, Dark Angels is a feast of a novel that sparkles with all the passion, extravagance, danger, and scandal of seventeenth-century England.

Alice Verney is a young woman intent on achieving her dreams.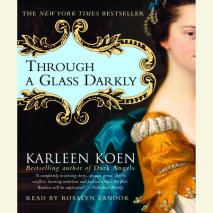 Sparkles with all of the passion, extravagance and scandal of a grand and glorious era…
As opulent and passionate as the 18th century it celebrates, Through a Glass Darkly will sweep you away to the splendors of a lost era. From aristocrats to scoundrels, its rich, vivid characters create their own immortality.