In what he says is the most important piece of environmental writing in his long and award-winning career, Mark Kurlansky, best-selling author of Salt and Cod, The Big Oyster, 1968, and Milk, among many others, employs h...
Break out the TV dinners! From the author who gave us Cod, Salt, and other informative bestsellers, the first biography of Clarence Birdseye, the eccentric genius inventor whose fast-freezing process revolutionized the food industry and American agri...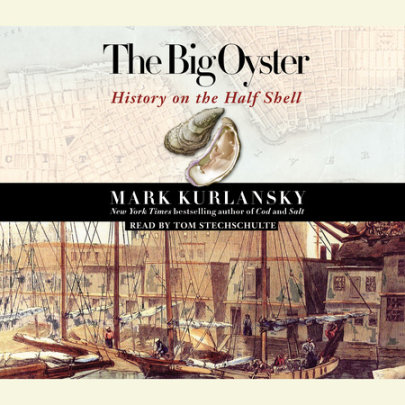 Before New York City was the Big Apple, it could have been called the Big Oyster. Now award-winning author Mark Kurlansky tells the remarkable story of New York by following the trajectory of one of its most fascinating inhabitants–the oyster, ...