The year is 1796 and the soil of Piedmont and Tuscany runs with blood, another battle takes shape on the mysterious Adriatic Sea. Alan Lewrie and his 18-gun sloop, HMS Jester, part of a squadron of four British warships, sail into the thick of it. Bu...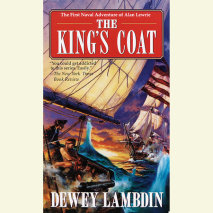 The very first Alan Lewrie naval adventure in this classic series is now back in print!1780: Seventeen-year-old Alan Lewrie is a brash, rebellious young libertine. So much so that his callous father believes a bit of navy discipline will turn the boy...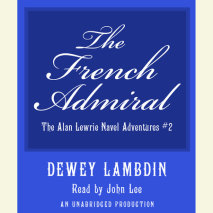 It is 1781 and the British-held American port of Yorktown on the Chesapeake Bay is under siege. Pounded by the American colonists on land and the deadly warships of their French allies at sea, the once proud city is in flames and near ruin. But on ...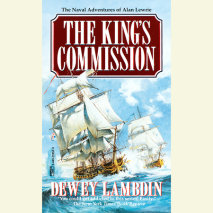 1782 First officer on brig o'war . . . Fresh from duty on the frigate Desperate in her fight with the French Capricieuse off St. Kitts, Midshipman Alan Lewrie passes his examination board for Lieutenancy and finds himself commissioned first officer o...
"You could get addicted to this series. Easily."--The New York Times Book Review1788--Bahamas Squadron . . .A fighter, rogue, and ladies man, Alan Lewrie has done the unthinkable and gotten himself hitched--to a woman and a ship! The woman ...
"You could get addicted to this series. Easily." *The New York Times Book Review1793 *In the seas of revolution . . . A farmer, a bloody farmer! Knee-deep in dung and fathoms from the nearest port, Alan Lewrie, swashbuckling naval warrior t...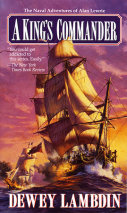 1793--For love of war and money . . .Once a French corvette, she was reborn HMS Jester, sleek and fast. At her sea-sprayed helm is former Midshipman Alan Lewrie, turned grizzled warrior by trade. But when Commander Lewrie reaches the island of Corsic...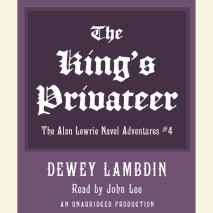 1783: His Majesty's secret agentFresh from war in the Americas, young navy veteran Alan Lewrie finds London pure pleasure. Then, at Plymouth he boards the trading ship Telesto, to find out why merchantmen are disappearing in the East Indies. Between ...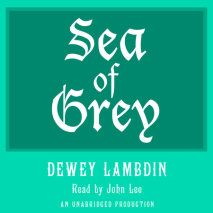 Captain Alan Lewrie returns for his tenth roaring adventure on the high seas. This time, it's off to a failing British intervention on the ultra-rich French colony of Saint Domingue, wracked by an utterly cruel and bloodthirsty slave rebellion led by...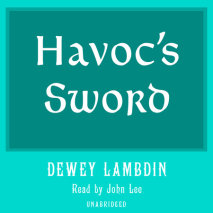 It's 1798, and Dewey Lambdin's lovable but incorrigible rogue, Captain Alan Lewrie and his crew of the Proteus frigate have their work cut out for them as they sail through the war-torn Caribbean. First, Lewrie has rashly vowed to uphold a friend's h...