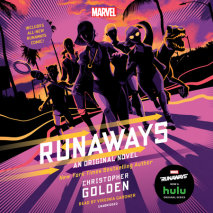 Written by New York Times best-selling author Christopher Golden, Runaways is a fresh take on the Marvel fan favorite. This audiobook includes a bonus PDF with the first issue of the revived Runaways comic series written by Rainbow Rowell with art by...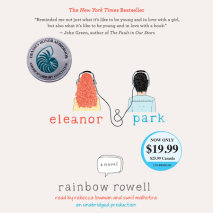 Bono met his wife in high school, Park says.So did Jerry Lee Lewis, Eleanor answers.I'm not kidding, he says.You should be, she says, we're 16.What about Romeo and Juliet?Shallow, confused, then dead.I love you, Park says.Wheref...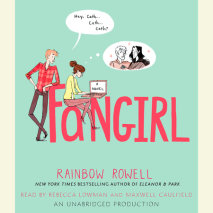 In Rainbow Rowell's Fangirl, Cath is a Simon Snow fan. Okay, the whole world is a Simon Snow fan, but for Cath, being a fan is her life—and she's really good at it. She and her twin sister, Wren, ensconced themselves in the Simon Snow ser...