INSTANT NEW YORK TIMES BESTSELLER"This radiant book will not only change your life, but perhaps even save it."—Elizabeth Gilbert, #1 New York Times bestselling author"Martha Beck's genius is that her writing is equal parts com...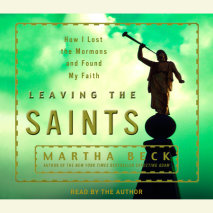 Leaving the Saints is an unforgettable memoir about one woman's spiritual quest and journey toward faith. As "Mormon royalty" within the Church of Jesus Christ of Latter-day Saints, Martha Beck was raised in a home frequented by the...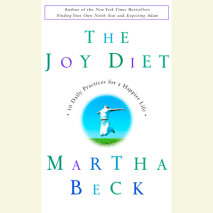 Discover a menu of ten behaviors you can add to your way of living and thinking to enhance every day's journey through the unpredictable terrain of your existence. Add these behaviors gradually and watch your life become steadily more viv...