From the acclaimed author of Einstein's Dreams, a collection of meditative essays on the possibilities—and impossibilities—of nothingness and infinity, and how our place in the cosmos falls somewhere in between   Can space be d...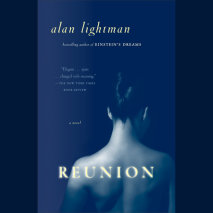 The New York Times has called Alan Lightman "highly original and imaginative." Each of his novels is a new exploration of that imagination, utterly unlike the others. Einstein's Dreams, an international best-seller, was a whimsical...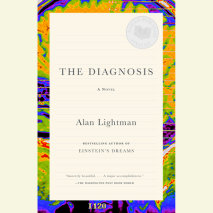 Alan Lightman's first novel, Einstein's Dreams, was greeted with international praise. Salman Rushdie called it "at once intellectually provocative and touching and comic and so very beautifully written." Michiko Kakutani wrote in The New Y...