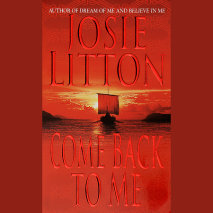 After centuries of conflict, a peace treaty has finally been drawn between the warring Saxons and Norse — largely due to the wisdom and bravery of the legendary Viking leader Wolf Hakonson and the noble warrior Lord Hawk. Hawk and Wolf each mar...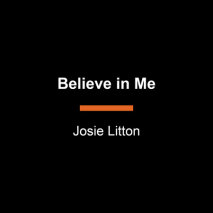 In this sequel to Dream of Me, Josie Litton pursues the romantic and political affiliations between the Saxons and the Norse at the end of the ninth century. When the Saxon lord Hawk agrees to take a Norse bride, he finds an unexpected affection for ...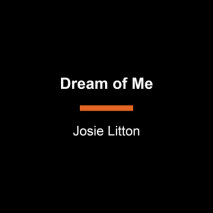 Set in ninth-century England and Norway, Dream of Me tells the story of Wolf Hakonson, a fierce Norse chief who falls in love when he kidnaps the sister of his rival, Hawk, a prominent Saxon lord. Wolf marries the lovely Cymbra but their wedded bliss...