"Captivating . . . [Lowenstein] makes what subsequently occurred at Treasury and on Wall Street during the early 1860s seem as enthralling as what transpired on the battlefield or at the White House." —Harold Holzer, Wall Street Jou...
A tour de force of historical reportage, America's Bank illuminates the tumultuous era and remarkable personalities that spurred the unlikely birth of America's modern central bank, the Federal Reserve. Today, the Fed is the bedrock of th...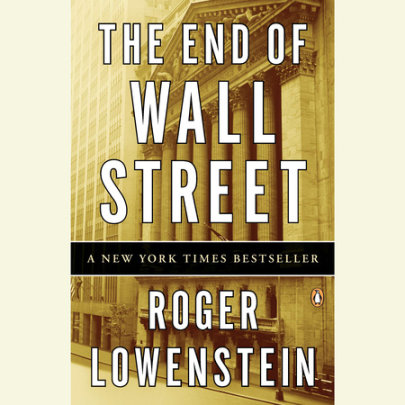 The roots of the mortgage bubble and the story of the Wall Street collapse-and the government's unprecedented response-from our most trusted business journalist.The End of Wall Street is a blow-by-blow account of America's biggest financial collapse ...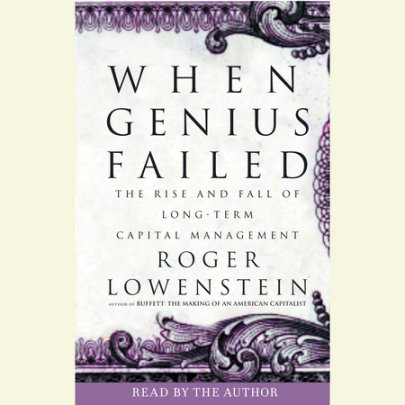 John Meriwether, a famously successful Wall Street trader, spent the 1980s as a partner at Salomon Brothers, establishing the best--and the brainiest--bond arbitrage group in the world. A mysterious and shy midwesterner, he knitted together a group o...