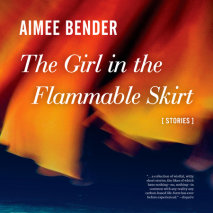 "A collection of wistful, witty stories." --Esquire "Hilarious, deep and a little bit dirty." --Harper's BazaarA grief-stricken librarian decides to have sex with every man who enters her library. A half-mad, unbearably beautiful heiress follows...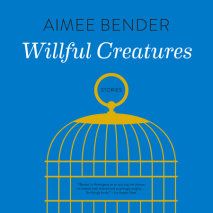 Aimee Bender's Willful Creatures conjures a fantastical world in which authentic love blooms. This is a place where a boy with keys for fingers is a hero, a woman's children are potatoes, and a little boy with an iron for a head is born t...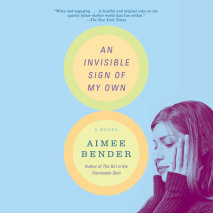 Aimee Bender's stunning debut collection, The Girl in the Flammable Skirt, proved her to be one of the freshest voices in American fiction. Now, in her first novel, she builds on that early promise.Mona Gray was ten when her father contracted a...
The first novel in ten years from the author of the beloved New York Times bestseller The Particular Sadness Of Lemon Cake, a luminous, poignant tale of a mother, a daughter, mental illness, and the fluctuating barrier between the mind and the worldO...
The bestselling author of The Particular Sadness of Lemon Cake returns with a wondrous collection of dreamy, strange, and magical stories.Truly beloved by readers and critics alike, Aimee Bender has become known as something of an enchantress whose l...
The wondrous Aimee Bender conjures the lush and moving story of a girl whose magical gift is really a devastating curse. On the eve of her ninth birthday, unassuming Rose Edelstein, a girl at the periphery of schoolyard games and her distracted paren...