A tense and enthralling historical thriller in which British Naval Intelligence officer Ian Fleming attempts to foil a Nazi plot to assassinate FDR, Churchill, and Stalin.  November, 1943. Weary of his deskbound status in the Royal Navy, intelli...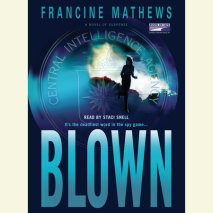 Former CIA analyst Francine Mathews has created "one of the toughest female secret agents we've seen in a long time."* Using her firsthand expertise of international espionage, Mathews offers another brilliantly realized suspense no...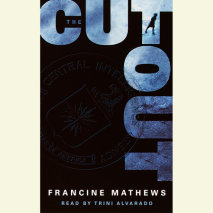 CUTOUT: A third person used to conceal the contact between two people. A pawn.They were partners — lovers in a business where betrayal is a heartbeat away. CIA analyst Caroline Carmichael lost her husband Eric when his plane was blown out of th...