A revolutionary new approach to ADD/ADHD featuring cutting-edge research and strategies to help readers thrive, by the bestselling authors of the seminal books Driven to Distraction and Delivered from Distraction"An inspired road...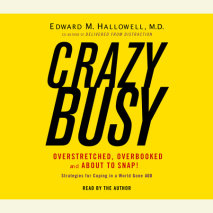 Look at what's happened to the usual how-are-you exchange. It used to go like this: "How are you?" "Fine." Now it often goes like this: "How are you?" "Busy." Or "Too busy." Or simply "Crazy...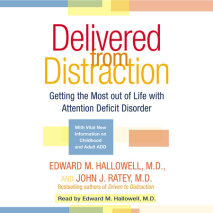 "If you read only one book about attention deficit disorder, it should be Delivered from Distraction."—Michael Thompson, Ph.D., New York Times bestselling co-author of Raising CainIn 1994, Driven to Distraction sparked a revolution ...