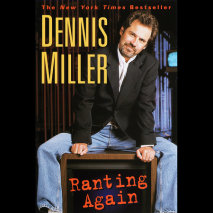 Dennis Miller is back, and he is Ranting Again in this hilarious compendium of wit, wisdom, and righteous outrage.  This is good news for all of us who fume at the country's lack of common sense, and seethe at the absurdity of the daily hea...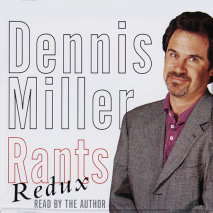 Why are Americans so disinterested in politics? Because we can be. Democracy is voluntary. And our lack of interest hasn't happened overnight. It can be traced directly back to our ever-decreasing attention spans. We need anything politically importa...
There's good news for those that rage at the  evening news, shake their heads at Washington's  business-as-usual, or watch as politicians carom from  social crisis to political crisis to economic  crisis: Denni...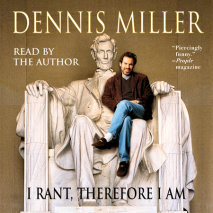 Once again there's good news for those of us who rage at the evening news, shake our heads at Washington's business-as-usual, or watch as politicians carom helplessly between political crises and sex scandals: Dennis Miller is back with his third ins...