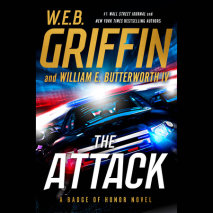 A dead girl, a wealthy family, and indications of drug use. It's a toxic mix that leads Philadelphia detective Matt Payne deep into an unexpected maelstrom of deceit and madness in the latest entry in the New York Times bestselling Badge of Honor ser...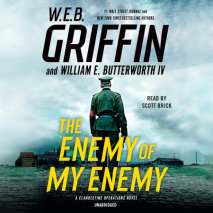 Special agent James Cronley Jr. finds that fighting both ex-Nazis and the Soviet NKGB can lead to strange bedfellows, in the dramatic new Clandestine Operations novel about the birth of the CIA and the Cold War.A month ago, Cronley managed to capture...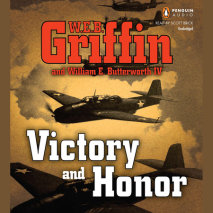 The spectacular new book in New York Times-bestselling author W.E.B. Griffin's Honor Bound saga of World War II espionage. Wars come to an end. But then new ones begin. Just weeks after Hitler's suicide, Cletus Frade and his colleagues in the OSS ...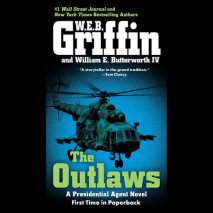 The #1 New York Times-bestselling series returns-and the stakes have never been higher. Charlie Castillo's secret unit has been disbanded-but that doesn't mean he's out of business. As experience has painfully shown him, there are many things the i...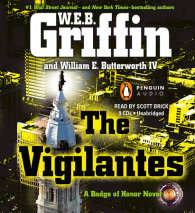 The dramatic new novel in Griffin's New York Times- bestselling chronicle of the Philadelphia police force. There's a sudden spike in murders in Philadelphia, but no one seems to mind much because the victims all seem to be lowlifes. The more Homic...
Philadelphia Homicide Sergeant Matthew Payne is paired with a Texas Ranger to bring down a murderer with Mexican cartel connections. The odd couple of the Philly cop and the Texas lawman must run down the killer and his gang-before the body count ris...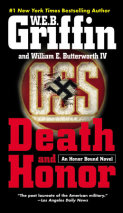 In 1943, Argentina Marine pilotturned- agent Cletus Frade is setting up an OSS-operated airline. But before Frade can get airborne, two interwoven German operations must be grounded. And for Frade-whose father was killed by the Nazis-the mission is a...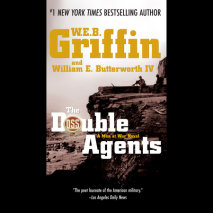 W.E.B. Griffin's iconoclastic OSS heroes face an historic challenge in the brand-new volume of the New York Times-bestselling series.       Critics and fans alike welcomed the return of the "shrewd, sharp, rousing&rdqu...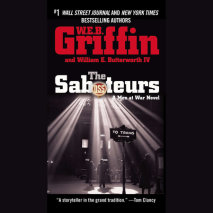 The welcome, all-new return of Griffin's New York Times-bestselling series about the OSS in World War II.

Abridged CDs - 8 CDs, 9 hours