From the best-selling author of While I Was Gone and The Senator's Wife, a superb new novel about a family and a community tested when an arsonist begins setting fire to the homes of the summer people in a small New England town.Troubled by the...
Four unforgettable characters beckon you into this spellbinding new novel from Sue Miller, the author of 2008's heralded best seller The Senator's Wife. First among them is Wilhelmina—Billy—Gertz, small as a child, fiercely in...
Once again Sue Miller takes us deep into the private lives of women with this mesmerizing portrait of two marriages exposed in all their shame and imperfection, and in their obdurate, unyielding love. Meri is newly married, pregnant, and standing on ...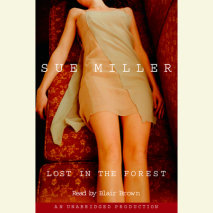 For nearly two decades, since the publication of her iconic first novel, The Good Mother, Sue Miller has distinguished herself as one of our most elegant and widely celebrated chroniclers of family life, with a singular gift for laying bare the inter...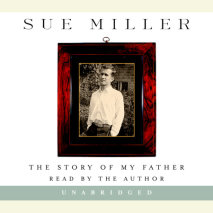 In the fall of 1988, Sue Miller found herself caring for her father as he slipped into the grasp of Alzheimer's disease. She was, she claims, perhaps the least constitutionally suited of all her siblings to be in the role in which she suddenly found ...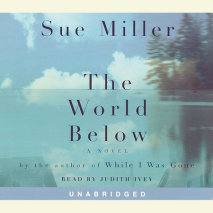 From the author of While I Was Gone, a stunning new novel that showcases Sue Miller's singular gift for exposing the nerves that lie hidden in marriages and families, and the hopes and regrets that lie buried in the hearts of women.Maine, 1919. Geor...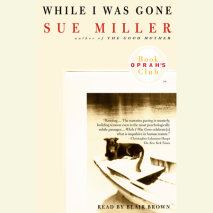 A decade ago she put a face on every mother's worst nightmare with her phenomenal best-seller The Good Mother. Now, Sue Miller delivers a spellbinding novel of love and betrayal that explores what it means to be a good wife.In the summer of 1968, Jo ...