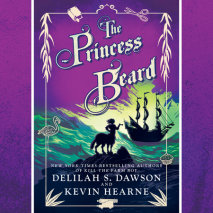 This princess can shave herself! The hilarious bestselling authors of Kill the Farm Boy and No Country for Old Gnomes are back with a new adventure in the irreverent world of Pell. Once upon a time a princess slept in a ...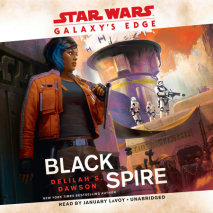 In this prequel to the Disney Parks experience, General Leia Organa dispatches her top spy to Batuu in a desperate search for Resistance allies.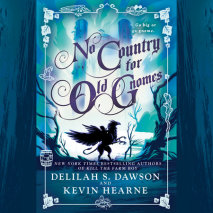 Go big or go gnome. The New York Times bestselling authors of Kill the Farm Boy return to the world of Pell, the irreverent fantasy universe that recalls Monty Python and Terry Pratchett.   War is coming, and it's gonna be Pell. ...
In an irreverent new series in the tradition of Monty Python, the bestselling authors of the Iron Druid Chronicles and Star Wars: Phasma reinvent fantasy, fairy tales, and floridly written feast scenes."Ranks among the best of Christopher ...
NEW YORK TIMES BESTSELLER • Discover Captain Phasma's mysterious history in this "Journey to Star Wars: The Last Jedi" novel. One of the most cunning and merciless officers of the First Order, Captain Phasma commands the favor ...
Journey to Star Wars: The Force Awakens with this exclusive ebook short story set shortly before the events of the film, featuring a quick-witted mercenary who takes big risks for bigger rewards—and now faces the challenge that will take h...