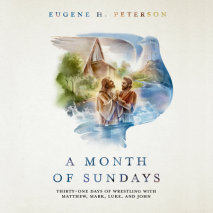 From the translator of The Message, thirty-one ruminations drawn from the gospels of Matthew, Mark, Luke, and John.Eugene Peterson was quite concerned about the language we use between Sundays. He strived for a continuity of language between the word...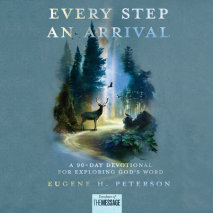 Take ninety days and walk through the pages of the Bible with a definitive voice in Christian spirituality. Eugene Peterson provided brief commentary and challenging thoughts designed to stir the biblical imagination and encourage even the weary beli...
Living Out the Word Made Flesh   "Sixty years ago I found myself distracted," Eugene Peterson wrote. "A chasm had developed between the way I was preaching from the pulpit and my deepest convictions on what it meant to be a pas...