Walter of Gurnie, bastard son of an English peer, is forced to flee from Oxford for his part in the university riots of 1273. Inspired by Friar Bacon, he determines to travel to China. With his friend Tristam, he fights his way to the heart of the fa...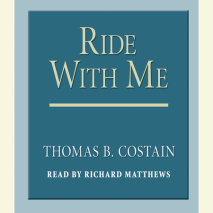 Ride With Me tells the story of an unusual soldier who has been allowed to drop out of sight.
The latest release in the Christian Epic series is an exciting novel that takes place shortly after Christ's death and resurrection. Basil is called to design the case which will hold the silver cup that Christ and His disciples drank from at the Las...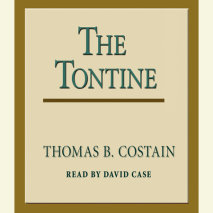 Tontine is a form of gambling - part lottery, part insurance. It begins with the Day the Battle of Waterloo was fought and ends at the closing of the 19th Century.
This is the fascinating story of the French regime in Canada. Few periods in the history of North America can equal it for romance and color, drama and suspense, great human courage and far-seeing aspiration. Costain, who writes history in the terms ...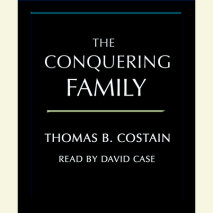 Thomas B. Costain's four-volume history of the Plantagenets begins with The Conquering Family and the conquest of England by William the Conqueror in 1066, closing with the reign of John in 1216. The troubled period after the Norman Conquest, when th...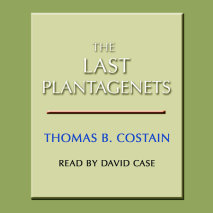 The final volume in A History of the Plantagenets covers the century from 1377 to 1485 when civil war ravaged England, rebellious peasants marched on London and wandering preachers sowed dissent in the credulous poor. The last Plantagenet monarchs go...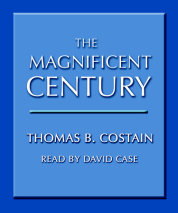 The Magnificent Century, the second volume of Costain's A History of the Plantagenets, covers Henry III's long and turbulent reign, from 1216 to 1272. During his lifetime Henry was frequently unpopular, unreliable and inconsistent. Yet his reign saw ...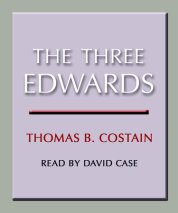 The Three Edwards is the third audiobook in Thomas B. Costain's The History of the Plantagenet series.