If you suspected your best friend, the person you were closest to in the whole world, was a murderer, what would you do? Would you confront her? Would you help keep her secret? Or would you begin to feel afraid? Most importantly, why don't you feel s...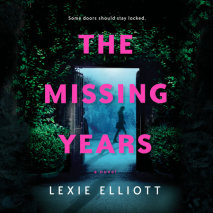 When Ailsa returns to her childhood home, an eerie sense of danger overwhelms her. Her unease only grows when she notices small things out of place and the odd fact that no animals will step foot on the grounds of the house…   Ailsa Calde...
I Know What You Did Last Summer meets the French countryside in this exhilarating psychological suspense novel about a woman trapped by the bonds of friendship—perfect for fans of The Widow and The Woman in Cabin 10. One of&...