Bill Moyers on America today:"Here in the first decade of the twenty-first century the story that becomes America's dominant narrative will shape our collective imagination and our politics for a long time to come. In the searching of our...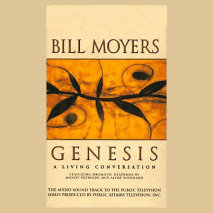 People need stories to make sense of the world--to hold their lives together, and to fasten on to those values that last. The greatest stories are found in the Bible, enduring through the centuries. In Genesis, acclaimed television journalist Bill Mo...
In the best-selling companion volume to the PBS series, acclaimed television journalist Bill Moyers explores the fascinating, complex, powerful connection between mind and body in human health. Ancient medical science told us our minds and bodies are...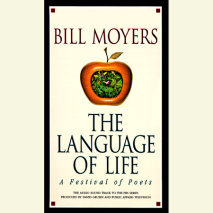 "Poets live the lives all of us live," says Bill Moyers, "with one big difference. They have the power--the power of the word--to create a world of thoughts and emotions other can share. We only have to learn to listen."In a serie...