William Bernhardt's bestselling novels explore politics, power, ambition, crime, and the law. Now he scales new heights of suspense as, in one harrowing day, lawyer and former senator Ben Kincaid enters the eye of an international storm, a cris...
In his bestselling legal thrillers, William Bernhardt has explored the dark side of contemporary politics, power, and the law. Now Bernhardt turns back the clock to the city of Cleveland, Ohio, in the fall of 1935. Based on true events and new discov...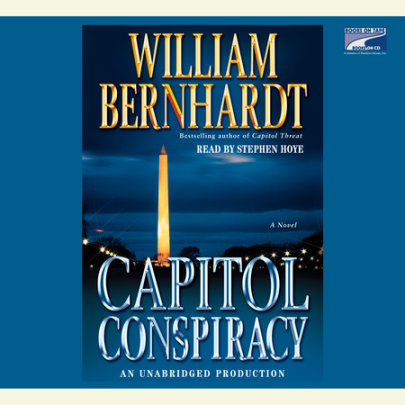 Oklahoma defense attorney Ben Kincaid has found himself smack in the middle of more than a few controversies and deadly predicaments–and the unexpected leap from his modest Tulsa law offices to Washington, D.C.'s Senate chamber hasn'...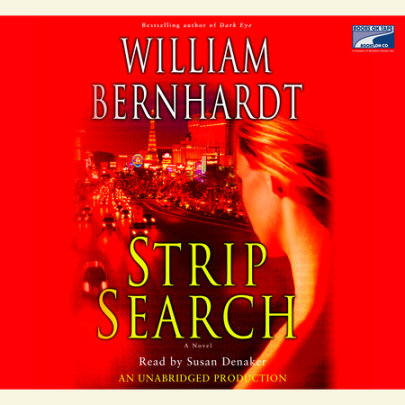 Welcome to the world of Susan Pulaski, an unconventional and unusually subversive Las Vegas police behaviorist who's already been canned once and has never been needed more. In Sin City, someone is ritually murdering handpicked victims, each wi...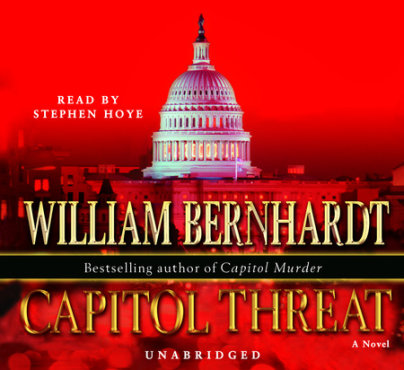 When Oklahoma attorney Ben Kincaid came to Washington, D.C., to defend a senator caught in a red-hot sex scandal turned murder case, he never dreamed he'd end up trading the courtroom for the Senate chamber. And after his not-so-distinguished c...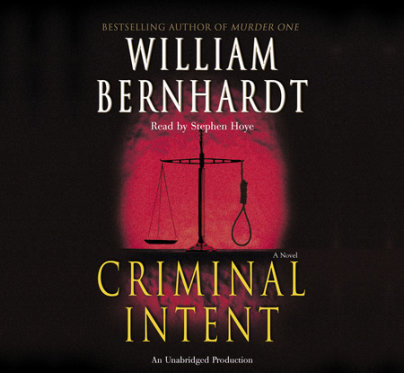 When a priest with radical ideas and a parish council with traditional values lock horns over the beliefs they hold most sacred, there's bound to be controversy—and consequences. But murder crosses the line between committing a sin and co...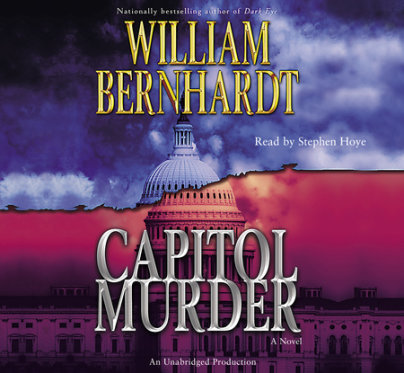 William Bernhardt's bestselling novels featuring Oklahoma defense attorney Ben Kincaid capture the bare-knuckles reality of high-stakes criminal defense, as lofty ideals of justice clash with power, corruption, and wealth. In Capitol Murder, Be...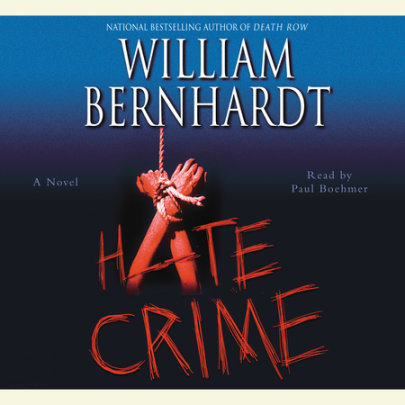 Bestselling author William Bernhardt is an unsurpassed master at blending psychological suspense with gripping, surprise-filled legal action. Now, Bernhardt and his crusading attorney Ben Kincaid return in a thrilling story of love, hate, and the pow...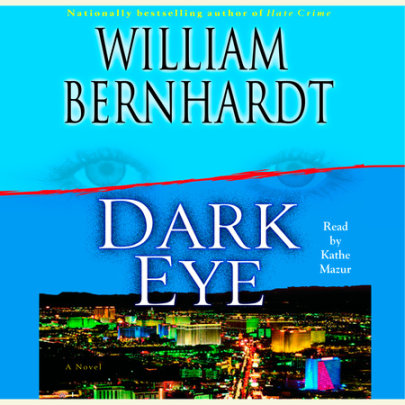 Sometimes her eyes seduce. Sometimes they stare straight at the kind of sights most people turn away from. But in the blazing neon and searing sun of Las Vegas, she can't see the man who is watching her and thinking to himself: She is the one. ...