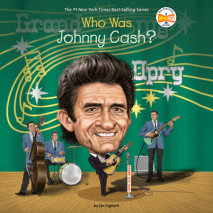 Was Johnny Cash always the rebellious "Man in Black" that we remember him as today? Find out in this biography that takes us from Cash's childhood on an Arkansas cotton farm to his first days in rockabilly through his most famous years as a country m...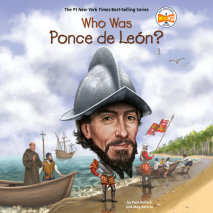 Learn the story of Spanish conquistador Juan Ponce de León and how he shaped the history of both Florida and Puerto Rico during the Age of Exploration.In the early 1500s, Ponce de Leon was was one of the most important Spanish milita...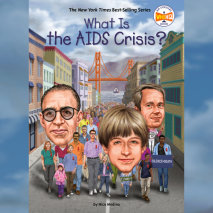 Learn how incredible activists made the public aware of AIDS and spurred medical breakthroughs.In the early 1980s, the first cases of a devastating and fatal new disease appeared, a disease that at first struck only gay men and was later identi...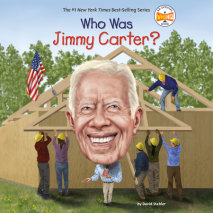 How did a peanut farmer from a small town in Georgia become the 39th President of the United States? Find out in this addition to the #1 New York Times best-selling Who Was? series!Everyone was rather surprised when small-town farmer Jimmy Carter fir...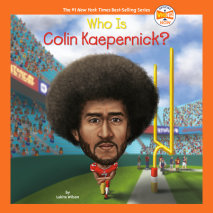 Learn about the inspiring life and career of professional football player and activist Colin Kaepernick in the new Who HQ Now format featuring newsmakers and trending topics.On August 14, 2016, NFL quarterback Colin Kaepernick began a prote...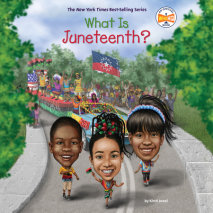 Discover more about Juneteenth, the important holiday that celebrates the end of chattel slavery in the United States. On June 19, 1865, a group of enslaved men, women, and children in Texas gathered around a Union solder and listened as he read the ...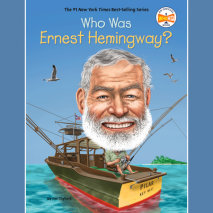 Find out how a journalist and sportsman became one of the most famous American novelists of the twentieth century!Ernest Hemingway wasn't just a novelist. He was a hunter and a fisherman; he became an ambulance officer in Paris, France, during World ...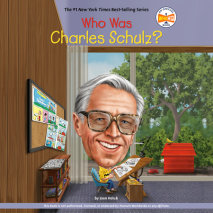 Learn more about the cartoonist who created Charlie Brown, Snoopy, and the rest of the lovable Peanuts gang! Charles (otherwise known as Sparky) Schulz always loved drawing from the time he was a young child, and as he grew older, he turned this pass...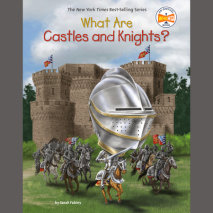 Go back to the thrilling time of warring knights who were prepared to give their life in order to protect their lord and his castle.Castles may conjure up a romantic fairy tale world; however, in real life, during the Middle Ages, castles were fortre...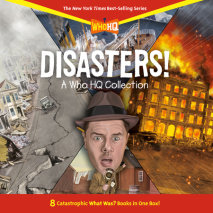 An eight-book box set from the creators of the New York Times Best-Selling What Was? series that details the most famous disasters in history, including the Titanic, Pompeii, and the Great Depression.Perfect for curious young readers, these...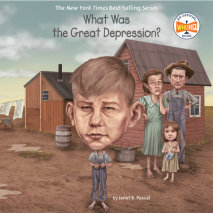 On October 29, 1929, life in the United States took a turn for the worst. The stock market – the system that controls money in America – plunged to a record low. But this event was only the beginning of many bad years to come. By the earl...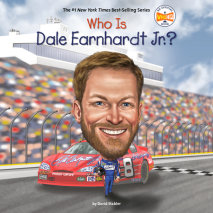 Rev your engines and get ready for this exciting look at how Dale Earnhardt Jr. lived up to his family legacy and became one of the greatest professional stock car racing drivers in the world.No one was surpised when Dale Earnhardt Jr. began his raci...