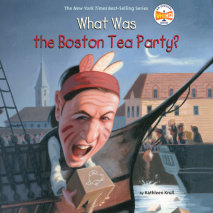 "No Taxation without Representation!" The Boston Tea Party stands as an iconic event of the American Revolution—outraged by the tax on tea, American colonists chose to destroy the tea by dumping it into the water! Learn all about the ...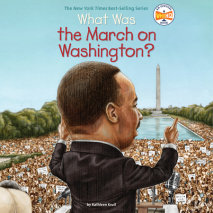 On August 28, 1963, more than 200,000 people gathered in Washington, DC, to demand equal rights for all races. It was there that Martin Luther King Jr. delivered his "I Have a Dream" speech, and it was this peaceful protest that spurred the...
Calling all stargazers, here is the book for you!Ancient people from many different cultures--Greek, Roman, Mezo-American, Arab--all looked up and imagined pictures in the sky by "drawing" a line from one star to another, like a connect-the-dots puzz...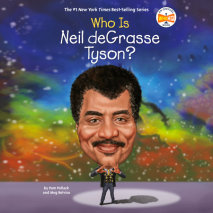 Find out how Neil deGrasse Tyson became one of America's best-known scientists.When he was nine years old, Neil deGrasse Tyson went on a trip that would change his life. While visiting the Hayden Planetarium at the Museum of Natural History in New Yo...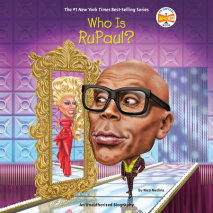 Learn how this Emmy-winning host, producer, and television personality became the world's most famous drag queen.RuPaul Andre Charles always knew he was meant to be a performer. Even as a young child, he loved to dress up and imitate the glamorous w...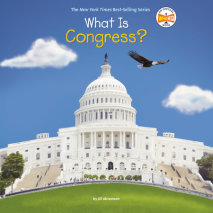 Whether Congress is in session or not, here is an enthralling overview about the branch of our government closest to average Americans.Best-selling adult author and the first woman to become executive editor of The New York Times, Jill Abramson is a ...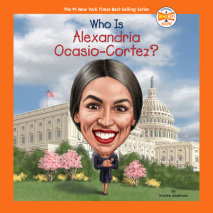 The inspiring story of the youngest woman ever elected to Congress, told in the new Who HQ NOW format for trending topics.On June 26, 2018, twenty-eight-year-old Alexandria Ocasio-Cortez, a bartender from New York City, became the youngest woman ever...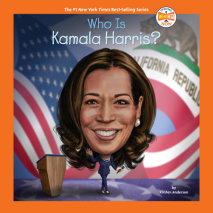 The inspiring story of the 2020 Democratic vice presidential nominee, told in the new Who HQ NOW format for trending topics.On August 22, 2020, Kamala Harris, a senator from California, became the first African-American and South Asian-American woman...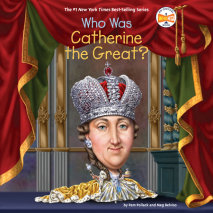 Learn how a Prussian princess grew up to be Russia's longest-ruling female leader!Born in 1729, Princess Sophie of Anhalt-Zerbs was never supposed to come to power. But at age sixteen, she married the heir to the Russian throne. By 1762, Sophie, know...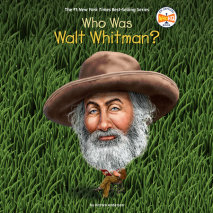 How did a New York printer become one of the most influential poets of all time? Find out in this addition to the Who HQ library!Walt Whitman was a printer, journalist, editor, and schoolteacher. But today, he's recognized as one of America's foundin...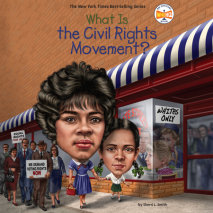 Relive the moments when African Americans fought for equal rights, and made history.Even though slavery had ended in the 1860s, African Americans were still suffering under the weight of segregation a hundred years later. They couldn't go to the same...
Find out how this one-time American hero became the country's most notorious traitor.As a young child, Benedict Arnold never shied away from a fight. So when the French and Indian War began in 1754, Benedict was eager to join the militia and fight fo...