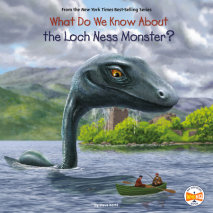 The What Do We Know About? series explores the mysterious, the unknown, and the unexplained. Is the Loch Ness Monster really lurking beneath Scottish waters, or is it just a myth? Find out all that there is to know about the most famous aquatic crypt...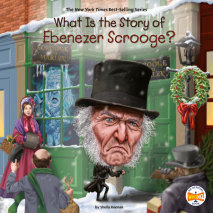 Who HQ brings you the stories behind the most beloved characters of our time.Bah humbug! Get to know the story of Ebenezer Scrooge and his tranformation from miser to hero in this addition to the What Is the Story Of? series.When Charles Dickens wrot...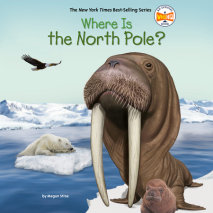 Young armchair adventurers can travel to the topmost point on the globe and learn all about the vast region surrounding the North Pole.It might seem lonely at the top of the world, but the North Pole is teeming with life! Polar bears, walruses, and a...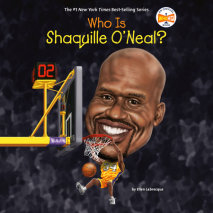 NBA champion, sports analyst, and successful businessman Shaquille O'Neal is a lively and entertaining addition to the #1 New York Times Bestselling Series!Shaquille O'Neal discovered his love of basketball while spending time in an afterschool progr...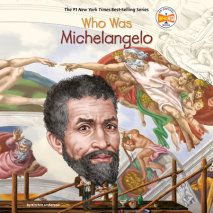 Travel to Renaissance Italy and learn about the young apprentice who went on become a true master, and one of the most beloved sculptors and painters of all time, Michelangelo!Michelangelo created some of the world's most recognizable art, from ...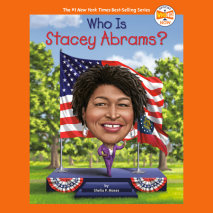 Discover how a young girl who loved to read and write became a voting rights activist, a candidate for governor of Georgia, and an author in this exciting addition to the Who HQ Now series that features newsmakers and trending topics.Stacey Abra...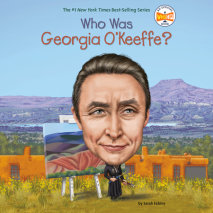 Discover how a little girl raised on a dairy farm grew up to become the first woman ever to have an exhibition of their entire life's work at the Museum of Modern Art!Georgia O'Keeffe is famously known for her colorful, large paintings of ...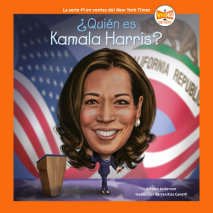 La inspiradora historia de la vicepresidenta Kamala Harris contada en el nuevo formato Who HQ que aborda temas de actualidad. The inspiring story of Vice President Kamala Harris told in the new Who HQ Now format for trending topics -- now in Spa...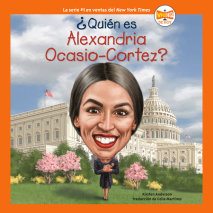 La inspiradora historia de la mujer más joven jamás elegida para el Congreso, contada en el nuevo formato Who HQ Now para temas de actualidad. The inspiring story of the youngest woman ever elected to Congress, told in the new Who ...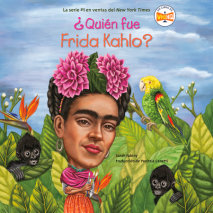 Descubra más sobre Frida Kahlo, la mujer que pasó a la historia como una de las artistas más emblemáticas del siglo XX. Find out more about Frida Kahlo, the woman who painted herself into history as one of the most ic...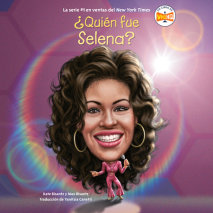 Descubra por qué Selena, la reina de la música tejana, ¡se convirtió en una de las artistas méxico-americanas más célebres del siglo XX! Discover why Selena, the Queen of Tejano music, became one o...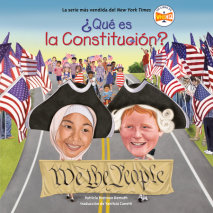 Nosotros, el pueblo de Who HQ, traemos a los lectores la historia completa (argumentos y todo) de cómo surgió la Constitución de los Estados Unidos. We the people at Who HQ bring readers the full story--arguments and all--of...