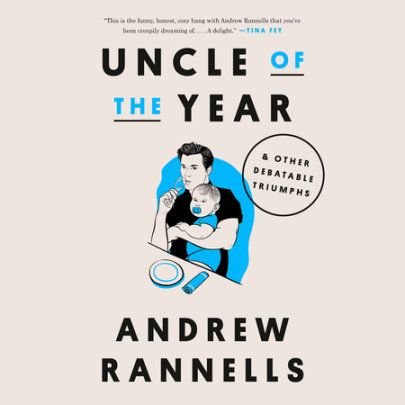 From the star of The Book of Mormon and Girls, candid, hilarious essays on anxiety, ambition, and the uncertain path to adulthood that ask: How will we know when we get there? In Uncle of the Year, Andrew Rannells wonders: If he, now in his fort...
The most popular, provocative, and unforgettable essays from the past fifteen years of the New York Times "Modern Love" column—including stories from the Amazon Original series starring Tina Fey, Andy Garcia, Anne Hathaway, Cat...
From the star of Broadway's The Book of Mormon and HBO's Girls, the heartfelt and hilarious coming-of-age memoir of a Midwestern boy surviving bad auditions, bad relationships, and some really bad highlights as he chases his dreams in New York City&l...