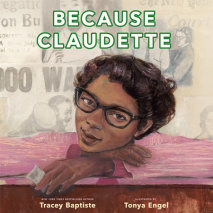 From NYT bestselling author Tracey Baptiste comes a singular picture book that is both a biography about Claudette Colvin, the teen whose activism launched the Montgomery bus boycott, and a celebration of collective action.When fifteen-year-old Claud...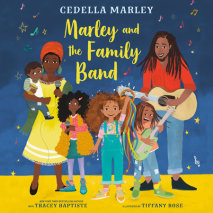 A picture book that celebrates music, love, and family from New York Times bestselling author Cedella Marley. A poetic story about a young girl who moves to a new country and learns to make friends—inspired by a childhood growing up with the mu...
NEW YORK TIMES BESTSELLER • This official Minecraft novel is an action-packed thriller! When a new virtual-reality version of the game brings her dreams—and doubts—to life, one player must face her fears. Bianca has never been g...