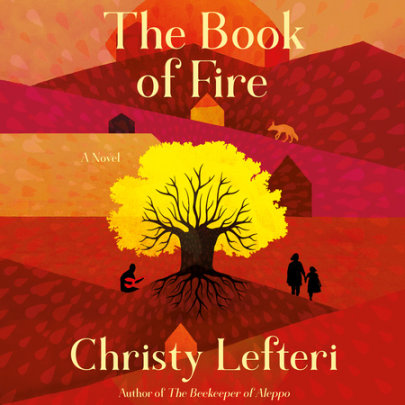 An epic, stunning novel about one family's search for the true meaning of home in the wake of disaster, from the prize-winning author of The Beekeeper of Aleppo.In present-day Greece, deep in an ancient forest, lives a family: Irini, a musician...
"A beautifully crafted novel that sits at the intersection of race and class, that flags the frank truth of the life of migrant workers for whom a flight to freedom can become the most finely woven trap."—JODI PICOULT, #1 New York T...
This unforgettable novel puts human faces on the Syrian war with the immigrant story of a beekeeper, his wife, and the triumph of spirit when the world becomes unrecognizable. "A beautifully crafted novel of international significance that has ...