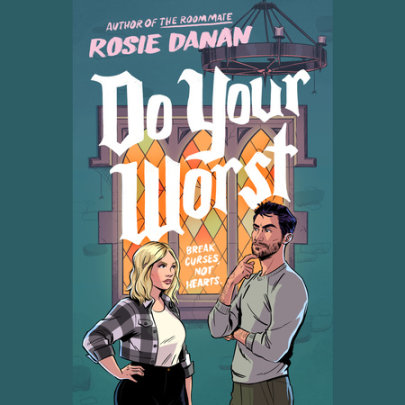 Sparks fly when an occult expert and a disgraced archeologist become enemies-with-benefits in this steamy romance from "go-to author" Rosie Danan (The New York Times Book Review). Riley Rhodes finally has the chance to turn her family's knack ...
"Danan is becoming a go-to author."—New York Times Book ReviewNaomi and Ethan will test the boundaries of love in this provocative romance from the author of the ground-breaking debut, The Roommate.Naomi Grant has built her life aro...
"Warmly funny and gorgeously sexy."—New York Times Book ReviewA LibraryReads PickHouse Rules: Do your own dishes Knock before entering the bathroom Never look up your roommate online  The Wheatons are infamous among the east coast elite fo...