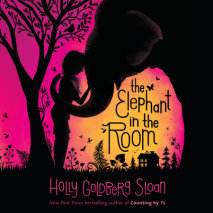 It's been almost a year since Sila's mother traveled halfway around the world to Turkey, hoping to secure the immigration paperwork that would allow her to return to her family in the United States.The long separation is almost impossible for Sila to...
From two extraordinary authors comes a moving, exuberant, laugh-out-loud novel about friendship and family, told entirely in emails and letters. Avery Bloom, who's bookish, intense, and afraid of many things, particularly deep water, lives in New Yor...
In this heartwarming and funny middle-grade novel by the New York Times bestselling author of Counting by 7s, Julia grows into herself while playing a Munchkin in The Wizard of Oz   Julia is very short for her age, but by the end of the summer r...
Fans of E.B. White and Dick King-Smith will adore this heartwarming and funny animal adventure by the award-winning author of Counting by 7s Mama has trained up her baby possums in the ways of their breed, and now it's time for all of them̵...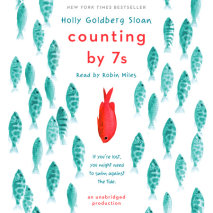 A New York Times BestsellerIn the tradition of Out of My Mind, Wonder, and Mockingbird, this is an intensely moving middle grade novel about being an outsider, coping with loss, and discovering the true meaning of family. Willow Chance is a twelve-ye...