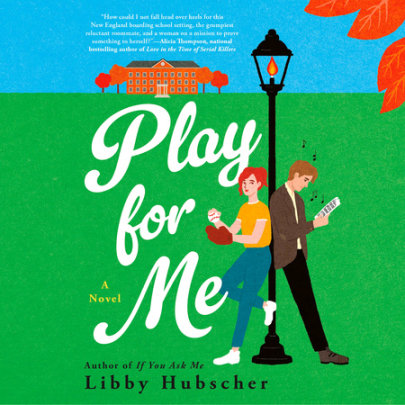 When her new job takes her to a New England boarding school, she's surprised to find her roommates are all men – including a very handsome one who plays by his own rules.  Sophie Doyle has her dream job as the head athletic trai...
When an advice columnist's picture-perfect life implodes, she opts to go rogue in this hilarious, heartwarming romance from the author of Meet Me in Paradise. Violet Covington pens Dear Sweetie, the most popular advice column in the state...
Marin Cole has never: Seen the ocean Climbed a mountain Taken a risk on love ....But if her sister's plan works, she just might do all three. Ever since her journalist mother died on assignment, Marin has played it safe, refusing to set foot outsid...