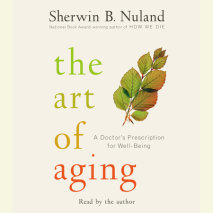 In his landmark book How We Die, Sherwin B. Nuland profoundly altered our perception of the end of life. Now, in THE ART OF AGING, Dr. Nuland steps back to explore the impact of aging on our minds and bodies, strivings and relationships. Melding a sc...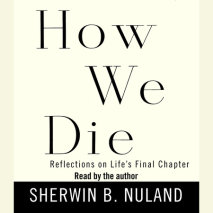 New Edition: With a new chapter addressing contemporary issues in end-of-life careA runaway bestseller and National Book Award winner, Sherwin Nuland's How We Die has become the definitive text on perhaps the single most universal human concern: deat...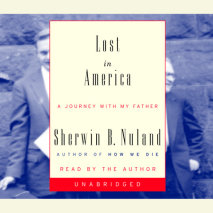 He walks with me through every day of my life, in that unsteady, faltering gait that so embarrassed me when I was a boy. Always, he is holding fast to the upper part of my right arm . . . As we make our way together, my father—I called him Dadd...