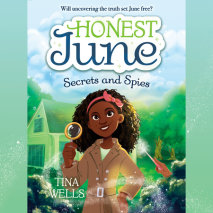 In the third book in this magical series for tweens, June must juggle friendship, first love, and the fallout from a newly discovered family secret involving the entire town—all while under a truth-telling spell.After the school musical, June h...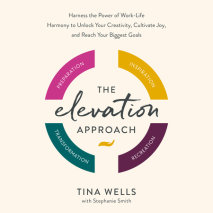 Make room for your dreams and revolutionize how you manage your time and energy using this innovative framework for finding work-life harmony from an accomplished entrepreneur and business strategistThroughout her multifaceted career, Tina Wells has ...
June can't tell a lie - and that made for a lot of drama even before she joined her school musical! Tween readers won't want to miss this relatable and magical new series. Honestly.June has a hard time telling the truth when it isn't what people want...
Middle school is hard—but it's way harder when a fairy godmother puts you under a truth-telling spell!June has always been a people-pleaser, telling harmless little lies to make her friends and family happy. She's convinced being hone...