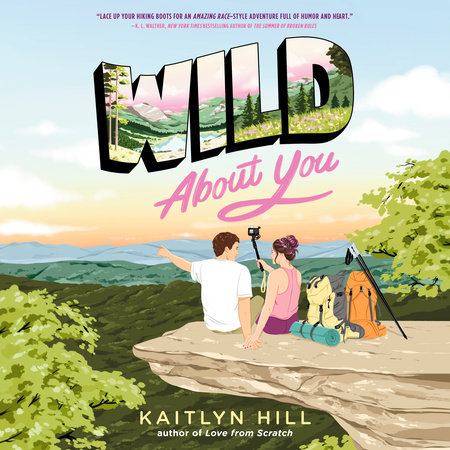 Two total opposites. One race through the Great Outdoors. In this grumpy-sunshine teen romance from the author of Love from Scratch and Not Here to Stay Friends, the trail to true love doesn't always come with a map.Natalie Hart has always been loud,...
Two childhood best friends reunite in L.A. the summer before senior year—but when one of them ends up starring on a teen reality dating show, their feelings for each other get complicated. Perfect for fans of friends-to-lovers rom-coms and The ...
Rival interns with sizzling chemistry in and out of the kitchen? That's a recipe for love. "Sweet and satisfying!"—Jenna Evans Welch, New York Times bestselling author of Love & GelatoThis summer, Reese Camden is trad...